Recycling and packaging news in brief - May 2020
| Edited: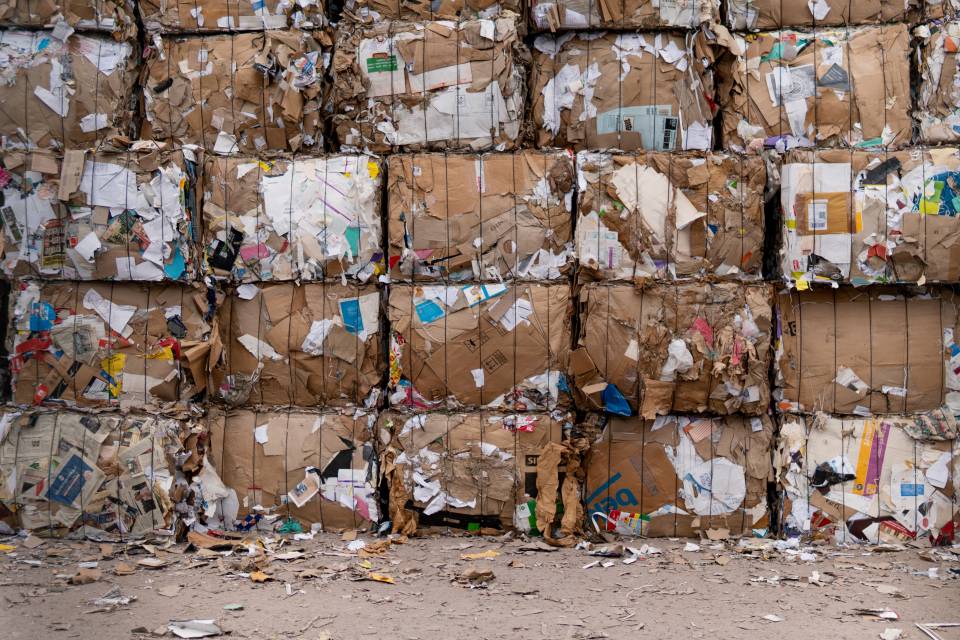 As lockdown restrictions begin to be eased we look at recent developments in the waste, recycling and packaging industries which have been impacted by the Coronavirus crisis during the last two months:
Consumer attitudes towards packaging
New Food Magazine published research by FMCG Gurus on attitudes to packaging in light of COVID-19 with surprising results. It claims:
'Across the globe, almost one in two consumers (47 percent) said that they are willing to pay for a product if the packaging has less of an environmental impact. 55 percent have now become 'more concerned' about the environment as a result of COVID-19.'
Recycling services disrupted
The Association of Directors of Environment, Planning and Transport (ADEPT) carried out a survey in the week beginning May 4th as reported by LetsRecycle.com (entitled 'More Recycling Services Disrupted'): 
'Recycling collections are seeing increased levels of disruption and sorting/treatment for recyclables are also being impacted during the coronavirus pandemic, the latest council survey shows.'
See the next two headings below on the impacts this has had during the crisis.
Strain on household waste disposal
The closure of household waste and recycling centres (HWRC) has resulted in mass problems with fly-tipping, bonfires and dumping of waste such as cardboard from online deliveries. Supermarket car parks with out-of-service recycling bins have been discovering mounting piles of unwanted cardboard. The Daily Mail reports: 
'Data from waste dumping reporting app ClearWaste suggests fly-tipping is up 76 per cent overall.'
Household recycling centres are beginning to open back up which is hoped to resolve these issues. [see MRW 'Restricted HWRC access rolls out across England']
Paper and cardboard shortage
As we noted previously, an impending cardboard box shortage as a result of restricted recycling capabilities and exports across the world have meant an interruption to box manufacturing which pushed up the price of baled paper and cardboard. Fluctuations in baled rates are common and only two months ago the rate was at an all-time low. This presents tricky trading conditions for paper merchants and waste disposal companies unless reusable cardboard is diverted to the reuse market. See how we reuse cardboard boxes and find out how much Sadlers can pay for your used or redundant material and for how long the price is guaranteed.
 ---
For cheap, sustainable cardboard boxes, browse our full range of new, used and redundant stock.
If you wish to divert your used boxes to reuse, get in touch with Sadlers now to discuss it further - 0121 772 5200.