Sell Your Redundant and Surplus Boxes
We buy redundant stock and surplus cardboard boxes and pay excellent rebates for them. We are looking for large volumes of a wide range of sizes from very small to very large. The boxes can be printed but must be clean, dry and in a reusable condition. Here is a summary of different box types we buy which are then diverted to reuse:
Conventional Style

We buy standard cardboard boxes, commonly known as 0201 style. Top and bottom outer flaps meet or overlap and the boxes are held together by a glued joint although in some instance the joint is stitched for added strength. We have a reuse market for both plain boxes and branded boxes which can include company names, logos, product names and packing marks. We buy a variety of board grades including single wall, double wall and tri wall.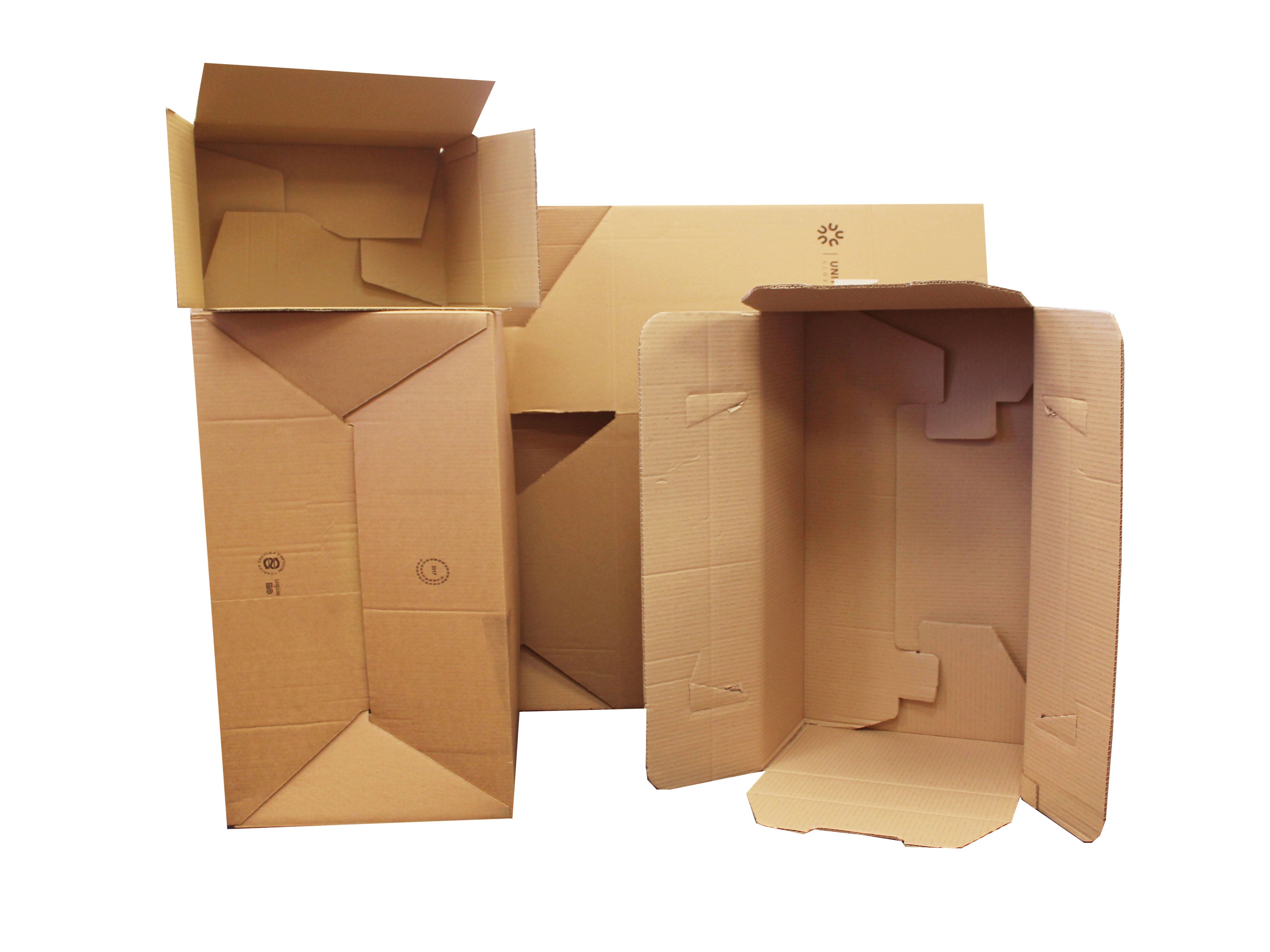 Die-Cut Boxes

The term "die cut" means that the boxes are manufactured using a pre-built cutter which provides a great solution to more complex packaging problems. For instance the base can be produced with a complex lower flap array that locks into place making them quick and easy to assemble. Some die cut boxes have a tuck-in top and bottom flap with locking tabs so they can be assembled without using adhesive tape. As with conventional boxes we buy plain and printed style in a variety of board grades.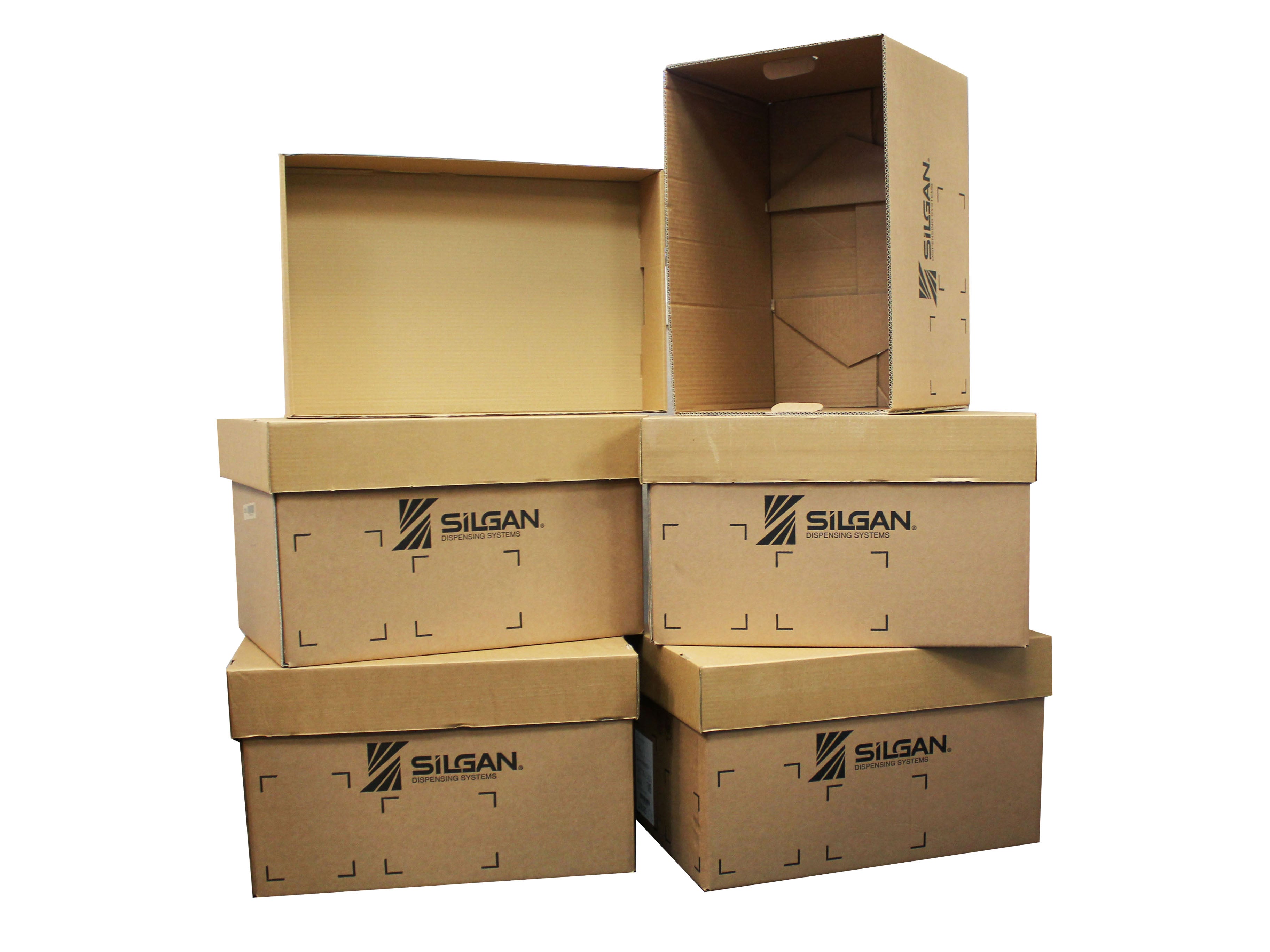 Box and Lid Style

The 0300 box style is basically a box and lid construction. Often used as component storage containers the construction allows easy access for picking orders but provides a totally sealed container to preserve the quality of the items being stored. They are generally easy to assemble, both box and lid are die cut with the bases made to interlock and the flat pack lid design is secured with a peg and slot construction. We have a resue market for this material provided there is an equal quantity of boxes and lids.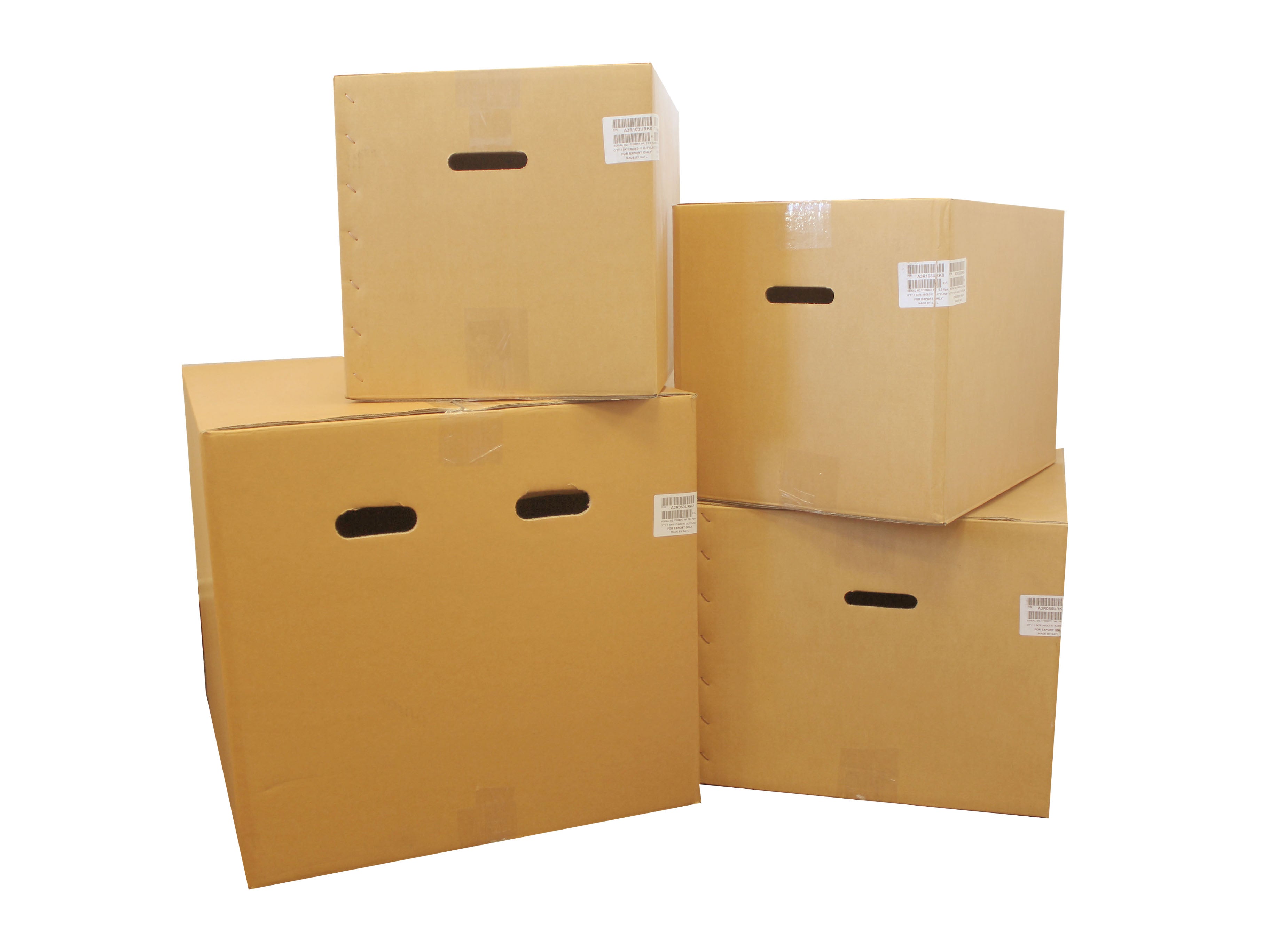 Hand Holes

Boxes with hand holes in the end panels are very popular with our removal customers, they vastly improve handling however for some customers they are impossible to use. For instance small components are likely to escape through the holes during transit. Some boxes have ventilation holes cut into the sides or the main panels, for instance plastics manufactures need to cool their products after the moulding process. We have a reuse market for boxes with holes in the end and side panels or upper or lower flaps.