Cardboard Box Reuse
Recycling is no longer sufficient, we must reuse as much of our waste as possible. Diverting used boxes from recycling to reuse is the best all-round solution for your cardboard waste. The process increases revenue, reduces costs, reduces waste and is great for the environment. Cardboard box reuse is the responsible way to treat packaging waste, here's why:
Reduce
Environmental Impact
Divert cardboard boxes to reuse and push the material further up the waste hierarchy, whilst reducing demand for energy and resource.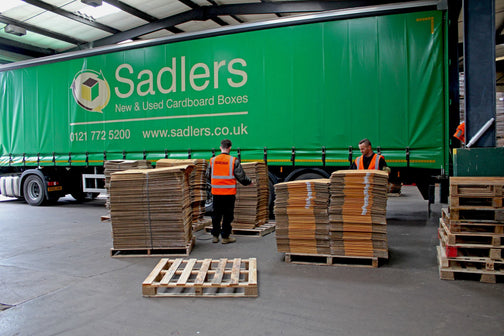 Reuse
Why bale boxes that can be reused?
Millions of tonnes of perfectly good boxes are baled, pulped and then made back into cardboard boxes, producing exactly what was started with.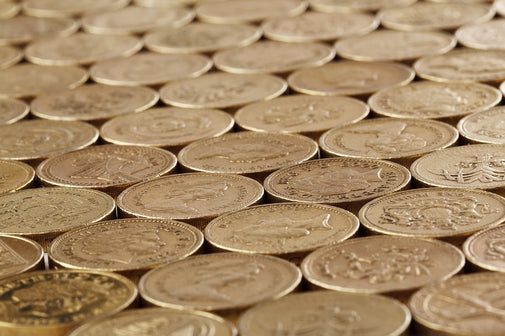 Reward
Guaranteed increased revenue
Cardboard box reuse provides a substantially improved financial return, with prices guaranteed for up to three years.
See How It Works...
Cardboard box reuse involves the segregation of once used boxes from factory generated waste cardboard.
What is cardboard box reuse?
Cardboard box reuse involves segregating once used boxes from factory generated waste cardboard. The process is easy to implement and involves very little change to established disposal processes.
Why should I do it?
The reuse scheme will provide a substantially higher financial return than any other waste cardboard disposal process as well as reducing costs by omitting the baling process. Also diverting to reuse de-classifies the material as waste.
How does it help the environment?
For every sale of once used cardboard box the demand for new boxes is reduced which in turn reduces the demand for paper and energy. After reuse the box is still recyclable so the material can be reprocessed into paper after second or third use.
Is it costly?
No, there is no investment required and there are no collection charges. Onsite storage containers will be provided free of hire charge subject to volume.
Are prices fixed?
Yes, we can guarantee prices for at least twelve months regardless of any fluctuations in market prices. So if the market for used cardboard crashes you will be protected. Our rebates are higher than baled even when prices for used cardboard are high.
Are all boxes reuseable?
No unfortunately not, we do not buy unusual sizes (shallow or narrow) and we only buy boxes that are available in large quantities on a regular basis (except for one-off redundant stock if available in large volumes). We do not buy mixed batches of boxes (i.e. supermarket waste) or damaged boxes.
What happens next?
After an initial site visit we will provide free advice and consultancy and make recommendations on how to implement a cardboard box reuse scheme. We will make written proposals and cost savings projections with the view to undertaking a pilot scheme to demonstrate the potential profits. After that a written offer will be submitted with a commitment to a fixed price agreement.
Why should I use Sadlers?
We are the largest and one of the longest established cardboard box reuse specialists in the UK; a family-run company dedicated to providing the very best service at extremely competitive rates. Our extensive warehouse complex and large transport fleet enable us to cope efficiently with high volume producers.