The Toiletries Company
| Edited: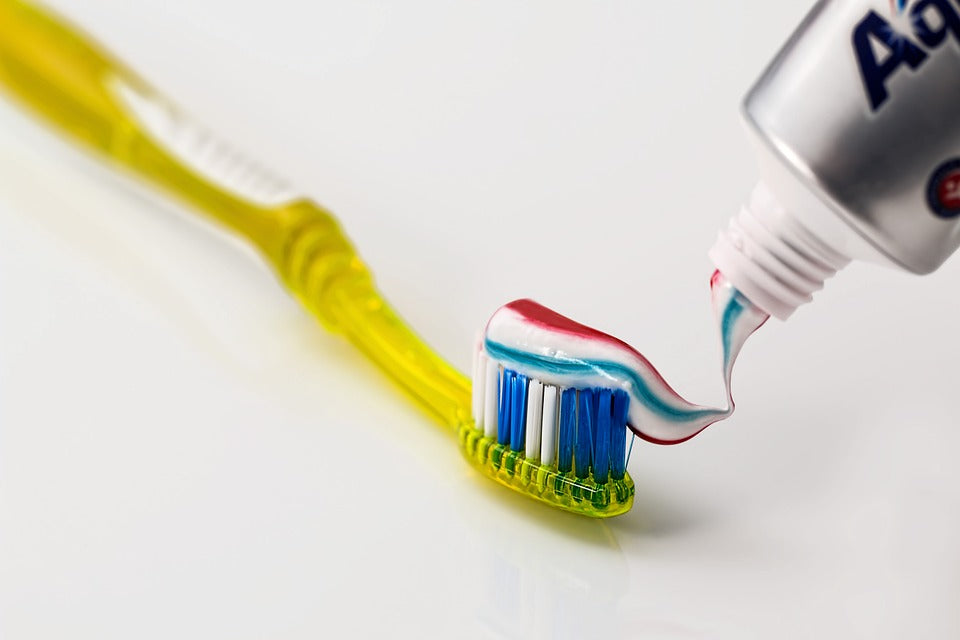 THE CHALLENGE
One of the largest manufacturers of toiletries in the UK was inundated with cardboard waste which was a by-product of its processes. Supplies of bottles, bottle caps, trigger assemblies and labels were all delivered in non-returnable cardboard boxes. 
To cope with the ever increasing mountain of cardboard the client was considering a substantial investment in a large baler, however, the volatile waste market meant that the return on investment was not guaranteed.
THE SOLUTION
During a site visit Sadlers identified many cardboard boxes that were suitable for the reuse market. We suggested segregating at the point of source to reduce labour costs and we provided a curtain sided trailer to overcome any storage issues.
THE RESULT
Revenue was more than doubled with a contract price guaranteed fixed for three years. Over 70% of the client's cardboard waste was diverted up the waste hierarchy to reuse. Substantial capital was retained as a new baler was no longer necessary.