People, planet and business - has COVID-19 changed our perceptions?
| Edited: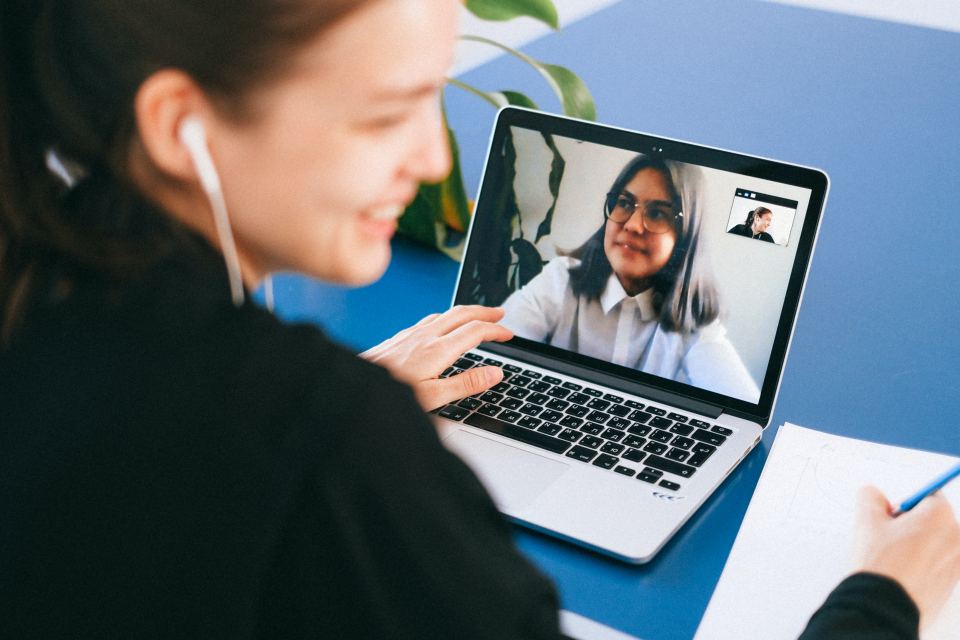 Are you happy with the sustainability practices in your business, or do you think there's room for improvement? If there's one thing that the COVID crisis has proven, it is that people, environment and business are interconnected in a way that was not always understood previously. 
The differing ways that those in power have handled the crisis and the way information has been provided to people has brought to the surface a strong desire for transparency, clarity and integrity. These are all key values within environmental and sustainability issues too, and ones that can be abused by practices such as 'greenwashing'.
And the changes to our lifestyles around the world as a result of the crisis has created some big environmental headlines:
These headlines have brought into focus the impact business and the way we work continues to have on the environment.
Lockdown and the inability to buy whatever you want, whenever you want, has meant that people have become more resourceful; making things and reusing materials to solve problems. Having the time and space to do this has shown it to be possible, and perhaps revealed to people new capabilities, talents and skills they didn't know they had. Working from home where necessary has given people the chance to step back, to worry less about appearance every day and to focus more on family. On the other hand it has presented huge challenges - feelings of isolation, difficulties with childcare, and a blurring of boundaries between work and home life. Some will be desperate to get back to normality and some will be rethinking their choices.
And that brings us back to environment, as business practices that promote sustainability often bring a purpose to someone's life and work, and a more meaningful work life results in better life satisfaction [The Why of Work: Purpose and Meaning Really Do Matter, Forbes]. With environmental sustainability, employee wellbeing and business profits so closely intertwined, changes to our perceptions during the coronavirus crisis must surely translate into changes to business practices moving forward.
____________________________________________________________
Sadlers are the leaders in diverting used and redundant cardboard boxes to the reuse market, providing a sustainable and environmentally-friendly solution to cardboard waste management. Our purpose is to prevent reusable cardboard boxes from being baled and pulped so that we can reduce the use of vital resources in manufacturing and other sectors.
If you have used or redundant boxes to sell in volume, call 0121 772 5200 and talk to one of our team.