Wrapping up Recycle Week 2019
| Edited: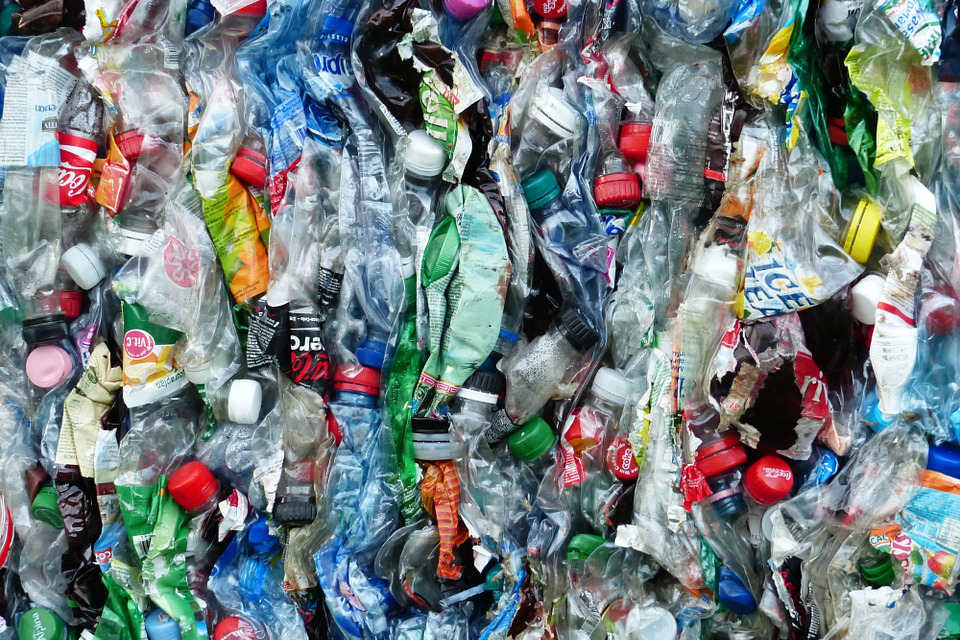 Now in its 17th year, Recycle Week aims to raise awareness of recycling and sustainability, as well as encourage people to take action; this year's theme is 'Recycling. It's in our own hands.'
Organised by WRAP's 'Recycle Now' brand, Recycle Week is often supported by a raft of business partners such as John Lewis and H&M.
From wrap.org.uk:
2019 is the year of the environmental activist. We've seen this through protests and marches. From Greta Thunberg to Our Planet and Sir David Attenborough – environmental concerns have never been so front of mind for the nation.
We want to capitalise on this as it's a golden opportunity for us to inspire and support citizens to take action and make recycling the new norm.
Recycle Week 2019 will be full of action asking people to rinse, crush, squash, sort and separate. In the bathroom, the kitchen, the office and the great outdoors. Getting them to do something powerful and radical that will really make a difference.
BBC News
has highlighted some fantastic schemes in celebration of Recycle Week, including one to recycle plastics that cannot be taken away by the council. Erika Shilling of Ilkley, West Yorkshire, asks locals to put their crisp packets and other difficult-to-recycle packaging in a bright yellow wheelie bin, and when it's full, the plastic goes to Terracycle who recycle it.
Councils across the UK have been using Recycle Week to raise awareness, including a roadshow organised by North East Lincolnshire council, and the publishing of data by Merton council to show that recycling rates in the borough are at record levels, following the introduction of a new recycling and waste collection service. [source:
let's recycle
]
Have you been impressed by any recycling schemes lately? Have you implemented any changes to improve the sustainability of your business or your household? "2018 was the year that Britain woke up to recycling. 2019 is the year we're taking action." (WRAP)
--------------------
About Sadlers
Sadlers are specialist suppliers of
once used cardboard boxes
with a vast stock range and a substantial stockholding facility delivering low cost, environmentally friendly packaging solutions to our customers. In addition we initiate
cardboard box reuse schemes
with volume producers of cardboard waste.