What we were amazed to discover when diverting waste to reuse
| Edited: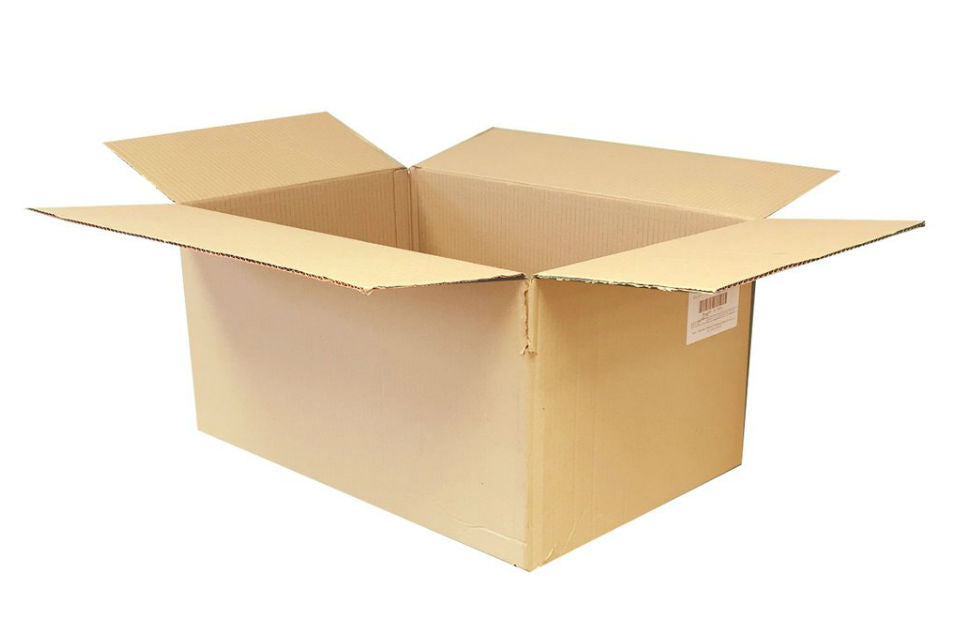 We talk a lot about the importance of the circular economy, but here's a real life example of ours that demonstrates why the Sadlers cardboard box reuse scheme is truly circular. We were amazed when we discovered this and it's not even the first time it's happened!
Cardboard boxes similar to the ones pictured above were generated as waste by a major UK manufacturer. We help this company to recover their used boxes and divert them to the reuse market. This means that they receive a bigger revenue boost and reduce their waste at the same time, improving overall supply chain sustainability and business practices.
On this occasion, we recovered this box and others, then sold them to a stationery supplier that uses second hand boxes to ship their orders, benefiting from cheaper packaging and in turn improving their supply chain sustainability too.
The stationery company took an order and shipped it to their customer, who happened to be one of the UK's largest manufacturers – the very same one the boxes originated from!
Once empty, manufacturing operatives flattened the boxes and sent them back to us for reuse again. How circular is that?! Although the boxes had been used at least twice, they were still in excellent condition and ready to be used again.
Waste prices are spiralling downwards right now, meaning that the value of baling cardboard and selling to paper mills has plummeted. There's no better time to switch to selling used cardboard boxes to Sadlers for reuse – we offer much higher rebates and can help you manage the switch. It's a no-brainer!  Contact us for more information.