Environment News in Brief: Plastic Takes Centre Stage
| Edited: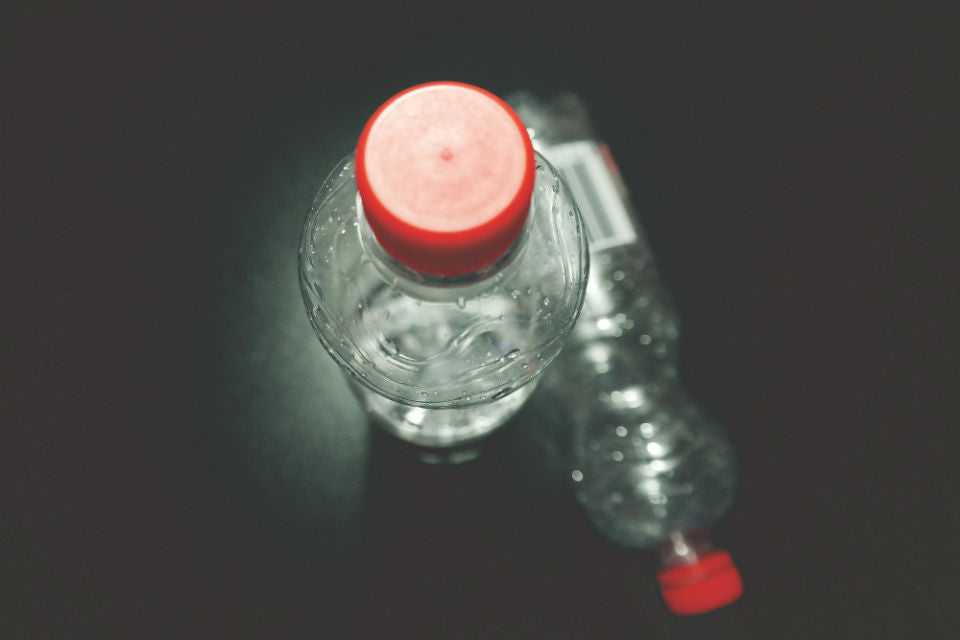 In the past week, Burger King has agreed to stop giving away plastic toys, and due to the increased consumer awareness of environmental issues, 70% of Britons would now back a single-use plastic ban according to the Independent.
In the world of packaging, concerns linger over the potential impacts of a no-deal Brexit on food packaging in the wider at-risk food supply chain, with reports that packaging may be in shorter supply according to the recently released Operation Yellowhammer document.
On a positive note however, Sainsbury's has pledged to half plastic packaging by 2025 and Coca-Cola is to ditch plastic shrink-wrap, turning to 100% recyclable, sustainably sourced cardboard as an alternative. 
As we noted earlier this month in relation to cardboard boxes, The Packaging Portal reported falling prices for recovered fibre, meaning that typical baling and recycling of cardboard boxes has lost value in 2019. In contrast to this, prices for boxes recovered by Sadlers for reuse are more stable and guaranteed for the long-term, offering a much more attractive option for cardboard box waste management.