How to Buy Brand New Boxes at Bargain Prices
| Edited: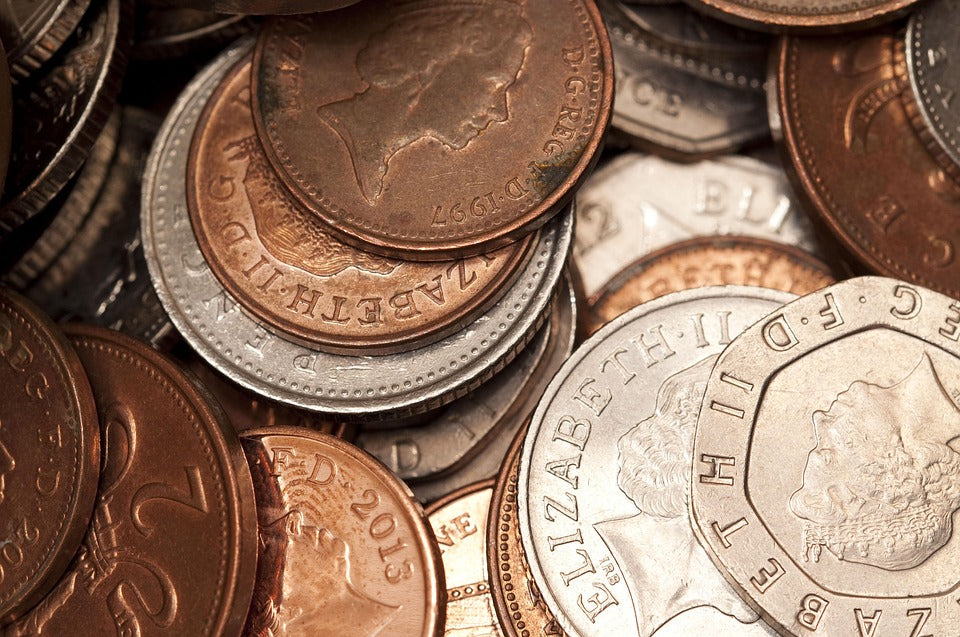 Bespoke, made to measure and stock boxes are very expensive. With the onslaught of paper price increases over the past few years, brand new cardboard boxes seem to be getting more and more expensive each year!
Sadlers rescue brand new boxes from manufacturers in the UK, that were originally destined for the baler. Manufacturers can make mistakes during the production process, causing a whole batch of cardboard boxes to be scrapped. 
By intervening, Sadlers source brand new cardboard boxes at much lower prices, offering you, the customer, an opportunity to buy brand new, at second hand prices!
We update our website, on average, every half an hour with new stocks. So be sure to check regularly to avoid missing out on that brand new box bargain!