How to Avoid PRNs Responsibly
| Edited: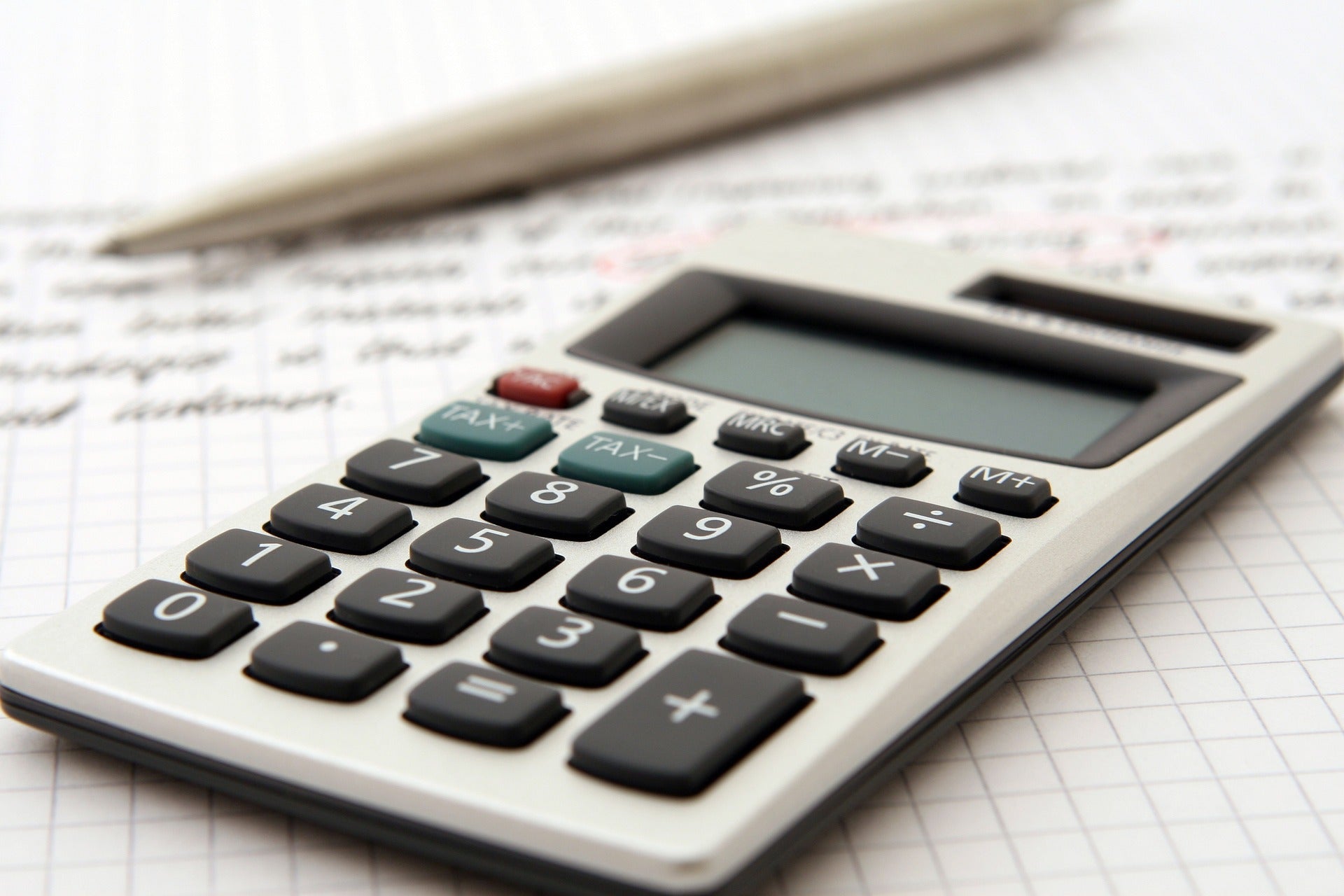 What is a PRN?
PRNs or Packaging Waste Recovery Notes are completed by companies each year who handle over 50 tonnes of packaging and turnover more than £2,000,000. 
Companies are now forced to take responsibility for the environmental impact they make by using packaging on a day to day basis. This responsibility takes form by way of a 'tax' on each tonne of packaging used, each year. 
With the already increasing costs of brand new packaging, the 'levy' to pay on the actual use of brand new packaging is beginning to grate on companies throughout the UK. 
How can PRNs be avoided?
As you know, Sadlers specialise in supplying new and once used cardboard boxes. By purchasing once used cardboard boxes, the governing body states that once used cardboard boxes & packaging do not need to be reported as part of the producer responsibility regulations. Therefore there is no extra tax to pay on using second hand cartons. With the substantial savings achieved by using once used boxes, removing the 'levy' on the use of the packaging, makes used cardboard boxes even more attractive!