Why sustainable packaging is about more than reducing plastic
| Edited: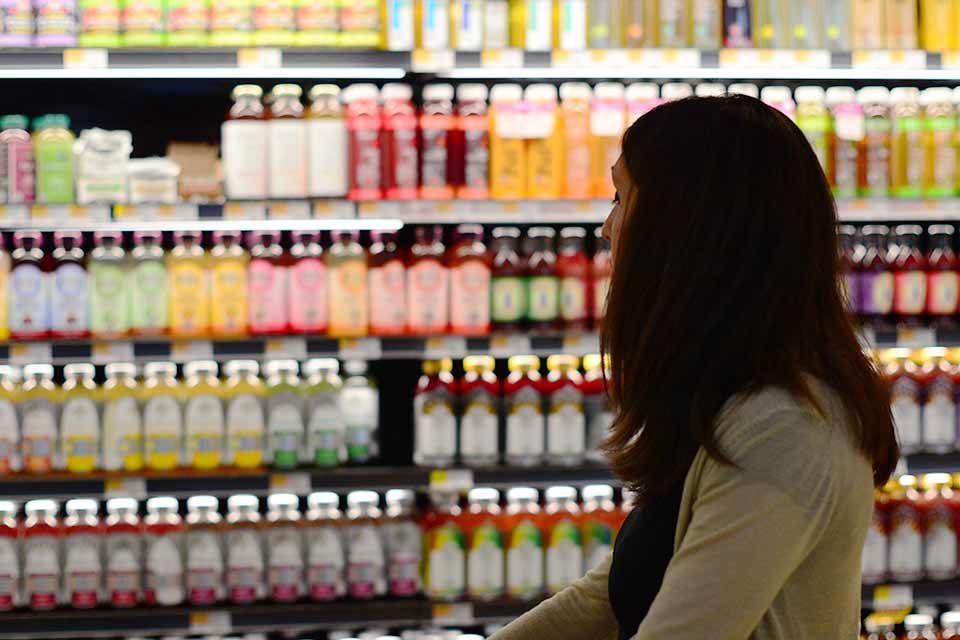 The big news in the world of sustainable packaging is often centred around two areas: reducing plastic and improving packaging for the FMCG industry.
Beefeater Gin is one such brand to have made recent changes to eliminate plastic waste, such as changing the bottle label from PVC to paper. 
Various packaging companies are working on solutions that would allow drinks manufacturers to move away from shrink wrap and six pack rings, such as VPK's Ecogrip, a recyclable and biodegradable corrugated solution for bottle multipacks.
Innovation has also come in the form of biodegradable bags for coffee - a product that must be packed and sealed well for freshness, and as a result has always been a challenging product to pack and transport sustainably. The Coffee Factory worked with Parkside to create a bag made from paper, metallised cellulose and biopolymer that can be composted at the end of its life.
However, often overlooked in the debate around sustainable packaging is the outer box for packing products in bulk and shipping them to e-commerce or traditional retail outlets, or direct to the customer. It is assumed that using cardboard boxes made from recycled materials is the sustainable route, and rarely does any more thought go into it. While recycled boxes are always better than new, a circular solution is optimal: used boxes.
The companies who do this well, that is, use second-hand boxes for shipping goods, either create closed-loop internal systems where their own waste is reused for shipping their own goods, or they use Sadlers who collect the used boxes and ensure they can be reused by others. These 'others' are usually small to medium sized businesses looking to reduce their spending.
The closed-loop internal system benefits the organisation because it reduces waste and reduces packaging costs too. The downsides are that the boxes that come into the manufacturer (containing parts and ingredients) may not be the right size or grade, or may not be present in the right quantities for reuse.
That's where Sadlers come in. Diverting used boxes to reuse via Sadlers means that the manufacturer gains an income stream by receiving more cash for boxes than if they were to bale the material, and it solves the supply and demand issue because surplus boxes are taken off site quickly and efficiently. 
So next time you think about how to make your packaging more sustainable, don't stop at the product itself. Instead, think about the bigger picture: the way the product will be stored, moved and protected in transit, and whether this can be improved too.
To buy used cardboard boxes, see our full range.
To divert large volumes of boxes to reuse, contact Sadlers on 0121 772 5200.