UK leads in web searches for used cardboard boxes
| Edited: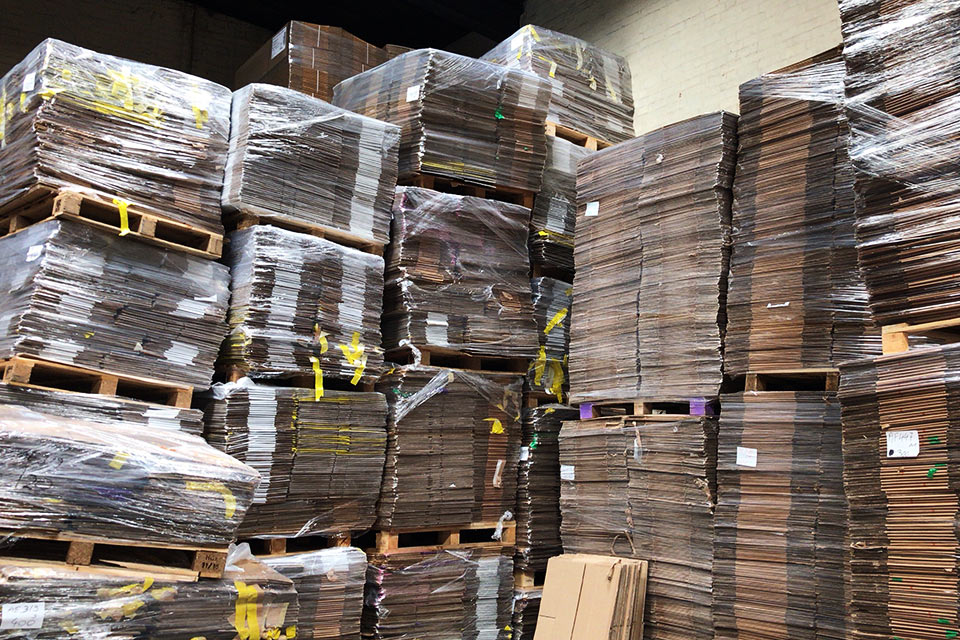 Over the past 12 months, the UK has surpassed Canada and the US to become the leader for web searches relating to used cardboard boxes. This shows an increase in appetite for used packaging over new in the UK, and a broadening awareness of cardboard box reuse in general.
Its benefits are plain to see - the customer benefits from reduced costs while the companies generating cardboard waste benefit from higher rebates and an environmentally responsible solution.
The Sadlers Cardboard Box Reuse Scheme provides the infrastructure to enable boxes to be diverted to reuse in large volumes in the UK, which leads to more interest, more web searches and more customers switching to used over new.
Search data source: Google Trends