Recycling rebounds to pre-COVID levels
| Edited: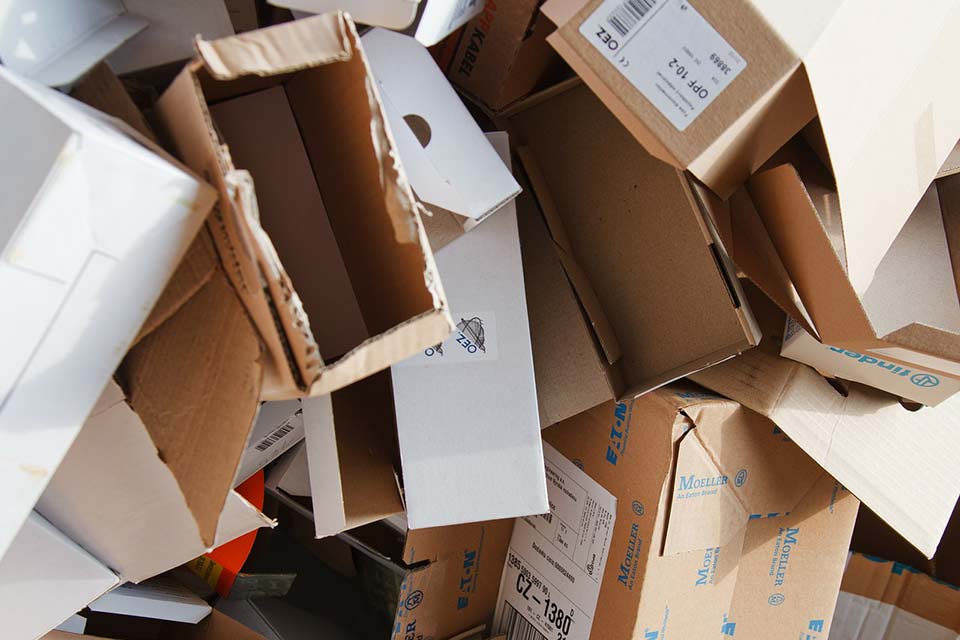 A recent report from the Environment Agency has shown that recycling performed well in the last quarter, seeing downturns in Q2 largely reversed.
The data comes from the PRN (Packaging Recovery Note) scheme and shows that recycling targets for 2020 are likely to be met despite a challenging year for industry, as reported in MRW. See the full story here. 
-----
Baled cardboard rates have risen since the very low rates seen in July of this year, but the market continues to be volatile. In contrast, prices for diverting used cardboard boxes to reuse remain stable for the long term. Reuse offers higher rebates than baling because of the healthy market that exists for buying second hand cardboard boxes, as well as the guarantees we put in place with suppliers that ensure stability which helps companies forecast the potential gains to be made from diverting material up the waste hierarchy.
-----
The manufacture of cardboard boxes is affected by seasonal fluctuations in demand, and as demand is particularly high right now due to Black Friday and Christmas approaching, lead times for new boxes have started to lengthen. It makes more sense at this time of year for businesses to buy used and redundant stock, as it is still possible to buy brand new packaging at reduced rates with zero lead times. The only limitation is if a business requires their own branding on a box or they need specific box measurements. Most of our customers are happy to adapt the packing of their goods to fit the boxes we have available, which means they get all the benefits that used and redundant packaging can offer, such as cheap boxes and next day delivery.
----- 
Sadlers is the UK's leading buyer and supplier of used and redundant cardboard boxes. Established since 1952, we work with large British and multinational manufacturers to divert their once-used boxes to our thriving reuse market.