How do i know what i am buying?
| Edited: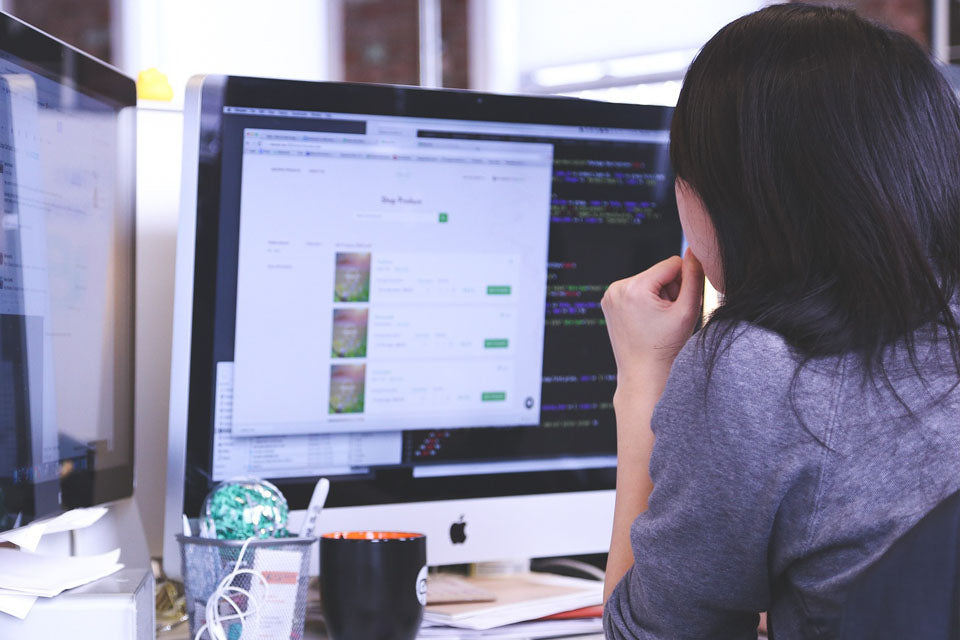 How do I know what I am buying? 
Each of our products faces a daunting photography shoot before they even make it to the website. We understand the importance of seeing what you're buying, whether it's a nice shiny new watch, a car or even a cardboard box! 

Every product on our website has its own dedicated image, ensuring you (the customer) see exactly what you are getting for your money. 
Occasionally, we sell mixed clearance pallets which manage to escape the photography room, but our product descriptions give you all the info you need. 
We often take images of board grades and flutes for our products too. Whether a sturdy double wall box or even a triple wall, be sure to see an image of the fluting on those particular products. 
If you require further images of any of our products, we are more than happy to drag them back into the studio!