A spotlight on redundant stock - what is it exactly?
| Edited: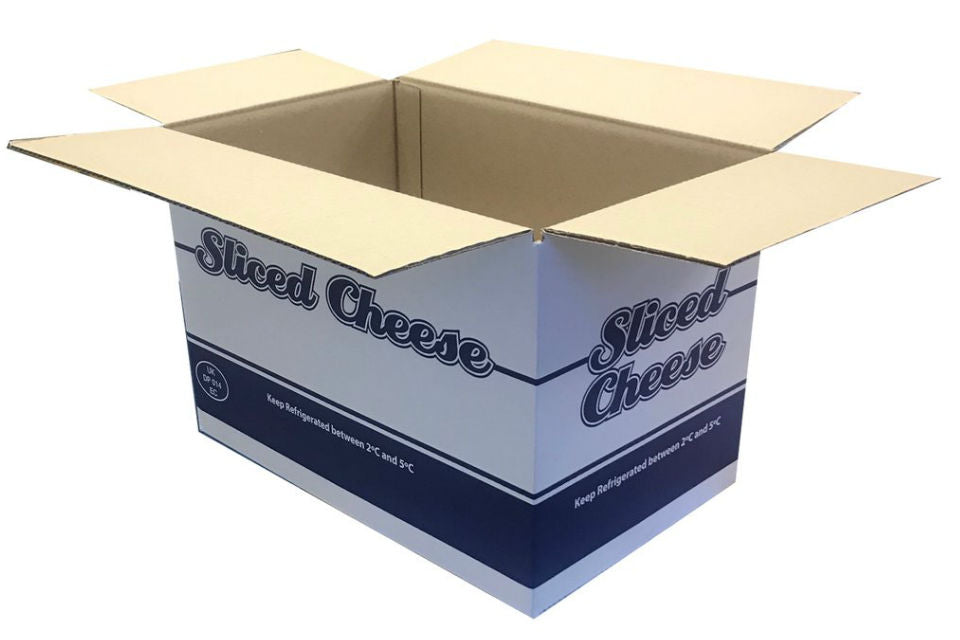 We often refer to 'redundant stock' but if you don't regularly buy new or once-used cardboard boxes you may not be familiar with what that actually means. The term 'redundant stock' refers to boxes that were never used for their intended purpose, whether that's because of a mis-print, a company closure, a product discontinuation or a miscalculation.
Oftentimes redundant stock can sit for months in warehouses, taking up valuable storage space. Occasionally they may need to be shifted quickly, for example to raise funds or make some space. Luckily, Sadlers are on hand to buy these unused, spare items and supply them to businesses looking for quality yet cheap cardboard boxes. 
Ordinarily, with no use for them, they would be recycled: baled, pulped and re-made. When we divert these boxes to reuse instead we are saving time, money, energy, CO2 and critical resources such as water which is used heavily in the pulping of cardboard.
So if you browse our new boxes and wonder why some of them are printed, now you know! Some of this 'new' stock is newly manufactured (mainly the plain boxes for customers who cannot use second hand cardboard), and some is redundant stock. Where possible it is better for customers to buy redundant and used boxes because of the cost saving and the environmental benefits. Sometimes we even have plain, unprinted boxes that are redundant stock - offering the equivalent of a plain, new box for a low price.
What's the benefit for the customer?
By selling redundant stock, we are able to sell new boxes at much cheaper prices than those fresh from the manufacturer.
Here are some examples of redundant stock:
If you've ever wondered, "who buys cardboard?" or "where can I sell cardboard boxes", the answer is Sadlers! We work hard to spread the message of reuse, doing our bit within the circular and green economies and helping others to do their bit too.