Did you know...?
| Edited: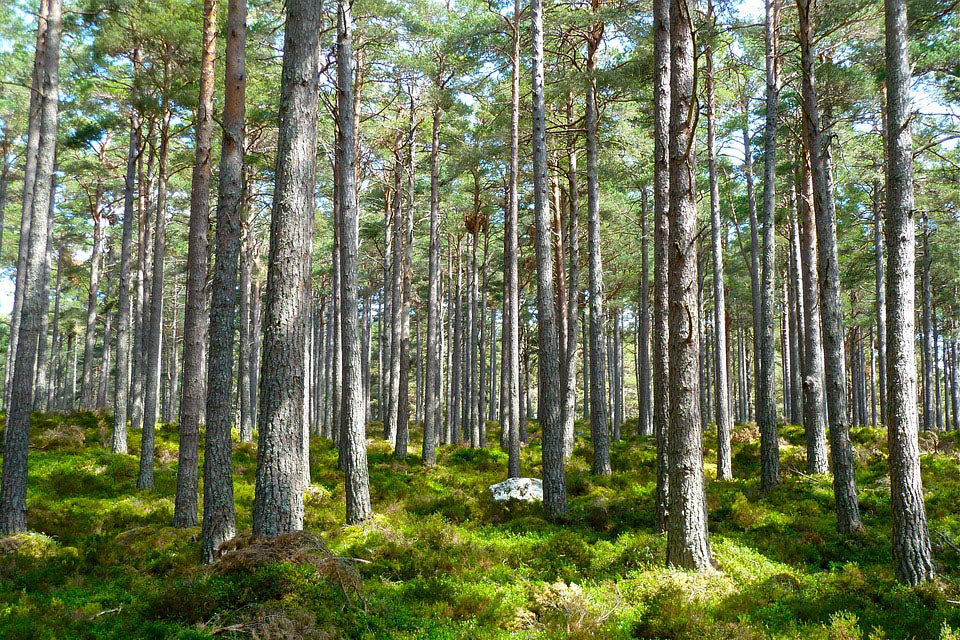 Did you know it takes approximately 17 trees to produce one tonne of cardboard boxes?
Our cardboard box re-use scheme reduces the pollution caused by the manufacturing and recycling process by up to 90%.
By purchasing once-used cardboard boxes from Sadlers, you are not only saving money but protecting the environment too!