Amazon switches to plastic packaging - but for how long?
| Edited: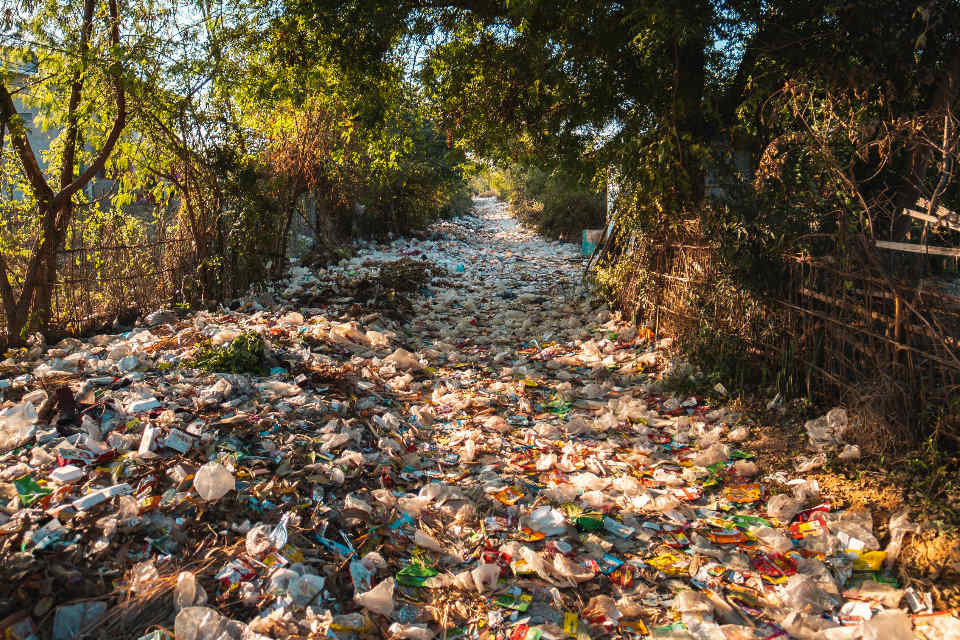 In a surprising move from the world's largest online retailer, Amazon has switched from cardboard packaging to plastic packaging for smaller items. It is presumed that the change allows for more items to be shipped in the same size trailer, although Amazon has yet to comment on the real reason. According to a BBC News report, 'Amazon said its SmartPac envelopes are recyclable and that it is "working to improve" its packaging options'.
However, The Washington Post reported earlier this year that US recycling centres were becoming clogged with the new packaging as customers assumed the retail giant's packaging would be recyclable when in fact most recycling centres cannot recycle the material.
The Guardian spoke to Amazon who said, "We work with manufacturers worldwide to continuously improve packaging design and introduce new, sustainable packaging that delights customers, eliminates waste, and ensures products arrive intact and undamaged for our customers."
Will a public outcry and worldwide media attention change Amazon's policies on packaging? Their comments on sustainable packaging seem at odds with reality.
______________
About Sadlers 
Our cardboard box reuse scheme is not only one of the finest examples of reuse in the world, it also enables companies across the UK to improve their packaging and supply chain sustainability practices too. We take pride in the fact that our scheme helps others to improve, whether that's large companies who produce cardboard waste and want to save energy and reduce CO2, or smaller companies who wish to buy second hand boxes in order to avoid unnecessary manufacturing.