Another paper price increase forces new cardboard box price rise
| Edited: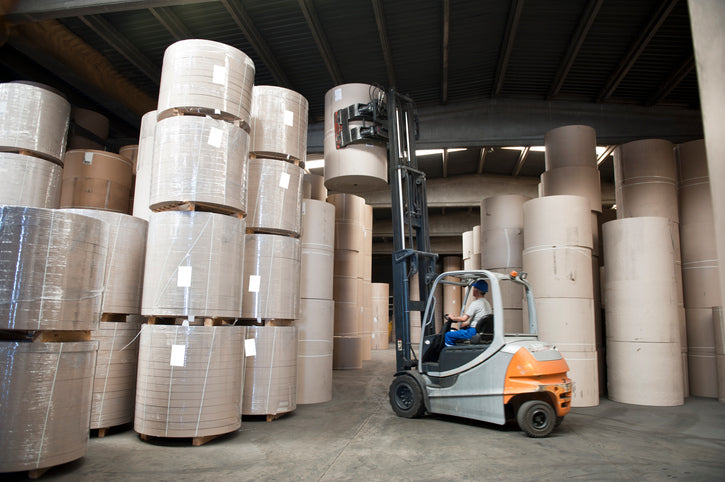 Ok, this is serious. On the back of continuing paper prices increases the cost of new cardboard boxes is set to increase yet again. And that may not be the last of it!
In his January newsletter Raj Bhardwaj, Editor of the Know It All Packaging Newsletter quotes several factors that are driving up prices in the UK including increased demand in the US and Europe and the Brexit effect on currency.
Even more of a concern is the prospect for prices in 2018, Raj says:
"Another group assess that we are going through a long period of sustained paper price inflation and that we will have 2-3 price rises to cope with in 2018. Perhaps more beyond that. When you can't make enough of a commodity, you keep shoving up the price until sufficient folk stop buying it to bring the market closer to equilibrium"