Heavy duty boxes for export - unbelievable stacking strength
| Edited: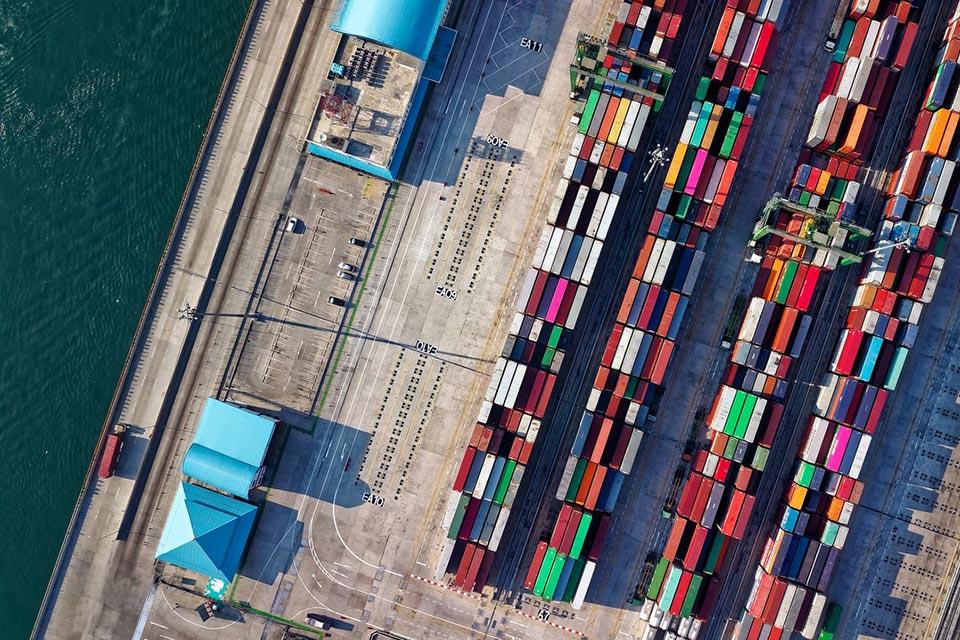 If you haven't seen our latest video demonstrating the outstanding strength of our new heavy duty export boxes, where have you been?
This extra strong cardboard box was originally built to transport high value medical equipment, but a surplus of boxes meant that we were able to acquire some and sell them at a highly competitive price to the cardboard box reuse market.
To see how strong these boxes really are, first take a look at the photos. You can clearly see that the join is stapled and the double wall configuration is very robust: it's a popular alternative to triple wall boxes.
AF896 heavy duty boxes... the facts:
Measures 475mm x 420mm x 470mm or 18.7" x 16.5" x 18.5"
150 boxes per pallet
Used for shipping high value, fragile products in the UK and for export abroad
Strong wire stitched joint
Modern configuration extra strong robust flute (an alternative to tri wall)
One-off supply
Only £1.35 per box - exceptional value packaging boxes
Frequently asked questions
I need to export goods. What should I look out for when buying packaging?
Your products will be travelling long distances and may not always be treated with the care you'd like. Damaged goods can be a headache, resulting in unhappy customers and potential insurance claims and paperwork. So, when buying boxes and packaging for export you'll need to ensure you are buying quality boxes and you are packing your items in a way that makes them more secure (by using packing paper and bubble wrap for example so that items stay still and are well-protected).
If you are using pallet boxes, a stamped and heat-treated pallet is needed to meet requirements. 
What constitutes a quality box?
Firstly, buy cardboard boxes from a reputable supplier. You can read more about Sadlers and our history here. 
Secondly, you'll want to look for a good configuration in the walls of your boxes. Shipping boxes should have at least a double wall, but we are selling boxes more frequently that we call 'strong double wall', because although they are still a double wall configuration, they offer better cushioning and protection due to the way in which they are made. 
How strong are these particular export boxes?
We've put together a short video that demonstrates just how strong these boxes really are. Take a look at how much weight we were able to stack onto one box!
___________________________________________________________
Once they're gone, they're gone - buy now. This is a one-off supply of redundant stock. If you would like to buy large quantities, you'll be able to find out availability when you add it to your cart. If you are unsure and need more help our sales team will be happy to answer your questions - call 0121 772 5200.