An innovative zero waste cardboard box recycling scheme
| Edited: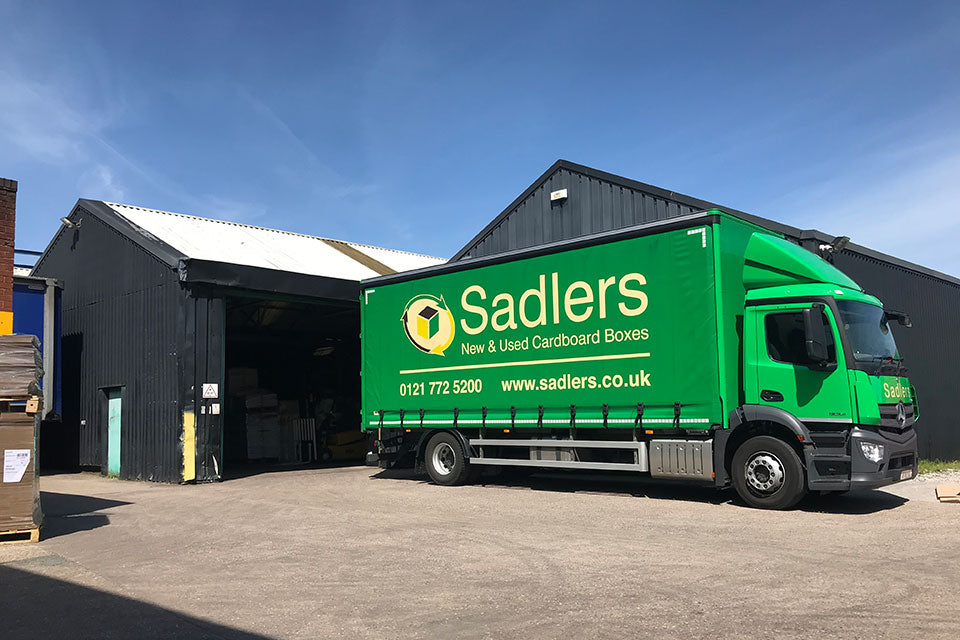 Our new video is taking the world of waste management by storm. We demonstrate how easy it is for volume producers of waste cardboard to ditch the cardboard baler and sell cardboard boxes for reuse instead.
Here's a glimpse into the world of cardboard recycling from a zero waste, closed-loop perspective:
Video transcript:
"This British company is changing the way big multinationals think about recycling.
Their aim is to stop cardboard boxes from being baled and pulped unnecessarily.
Instead, they divert cardboard waste to the reuse market.
Sadlers work with with waste management companies and large manufacturers to sort and grade their used boxes, and provide guidance for on-site waste segregation.
The scheme offers better financial returns for used boxes and helps manufacturers reduce their waste, CO2 emissions and improve resource efficiency.
This is one of the simplest and best zero waste initiatives in the world and is transforming the way cardboard waste is recycled in the UK.
Take YOUR cardboard recycling to the next level. Financial benefits guaranteed for the long term."
We are the UK's leading waste cardboard buyers for reusable boxes in volume. If you produce vast quantities of used and redundant boxes in your business processes, see if you can sell cardboard for cash via our scheme.
Call us on 0121 772 5200 or use our enquiry form to get in touch.