Are you producing cardboard boxes during your production processes?
| Edited: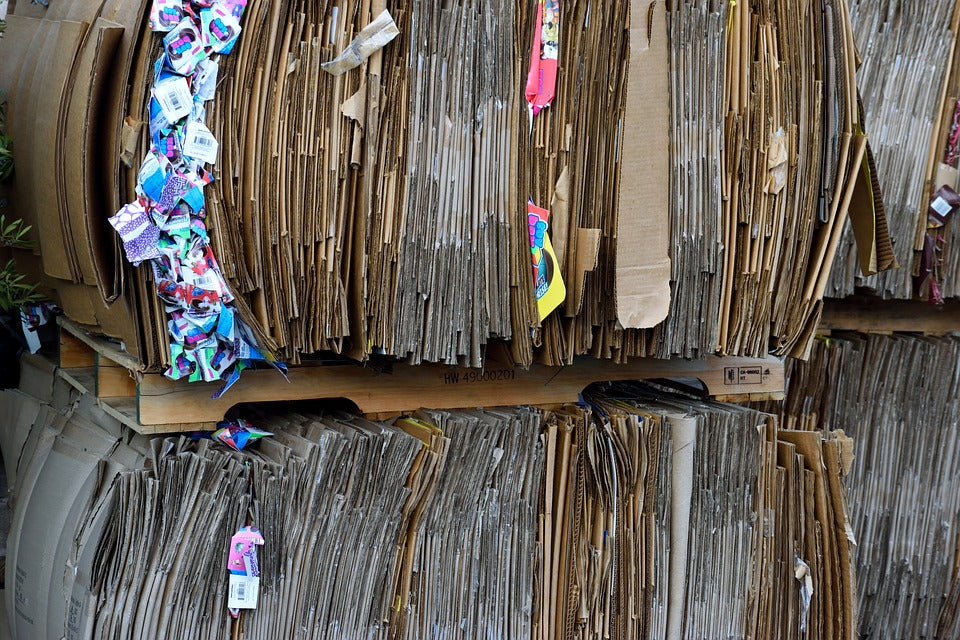 Factories across the UK generate thousands of waste cardboard boxes during production. Most companies opt for baling their cardboard for recycling, blissfully unaware of the potential increased revenue that can be achieved by moving their cardboard waste up the waste hierarchy to re-use. 
If your company generates waste cardboard, en masse, Sadlers can help to substantially increase revenue and reduce your company's waste figures. 
For more information, visit our services pages