Disruption to service: plan ahead for a challenging quarter
| Edited: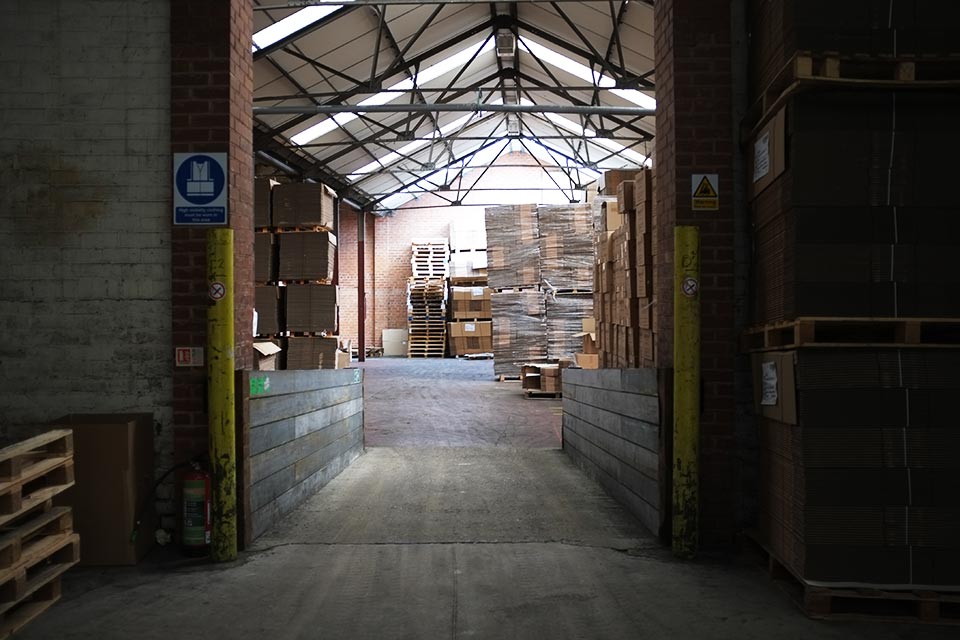 Unfortunately the UK transport network is experiencing disruption to service primarily as a result of the HGV driver shortage, and this disruption is expected to continue at least for the rest of this year. You may have already experienced problems in your supply chains and we understand how frustrating this is.

For the last few weeks we have had a notice in many places on our website to explain that next day deliveries are particularly hard-hit. Normally the cut-off for same day despatch would be 2pm but we have been unable to guarantee a next day service lately and this is set to continue for the next few months.

Anyone who orders next (working) day before 2pm and does not receive their goods the following working day will be eligible for a refund of the difference between next day and economy delivery. Please contact us if this happens and we can arrange that partial refund for the carriage. We've been informed by our carrier that the earlier you place your order the better chance you have of receiving your goods quickly so please bear that in mind and order early in the day where possible. We have been recommending selecting economy delivery at checkout to avoid disappointment.

We apologise for any disruption you may experience in the coming months or may have already experienced with your orders. We are doing our best to continue service as smoothly as we can, but there are factors that are outside of our control. Thank you for bearing with us, we do appreciate every order and hope that our efforts to stock up on a large range of low-cost boxes will help to alleviate any potential packaging supply issues in these challenging times.


Action Plan in the Lead-up to Christmas
Order first thing in the morning where possible
Plan in advance
Don't leave anything until the last minute